contact
Need more information?
If you are interested in the study, if anything is unclear or if you have any questions about the EDELIFE study, please contact the doctor responsible for the study in your country or the Coordinating Investigator, Prof Schneider. They will then share more information with you on the study, including, should you wish to, the full Information Sheet that details the whole study.

You can also contact your local Patient Association or EDIN, the international patient association.


Study doctors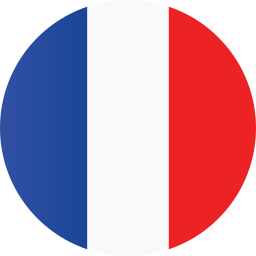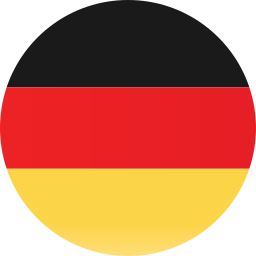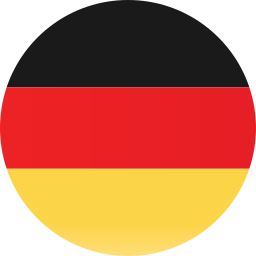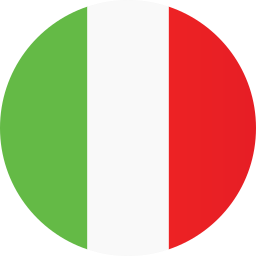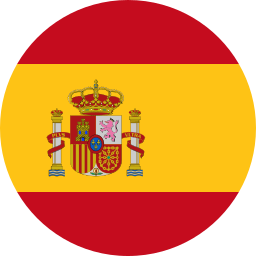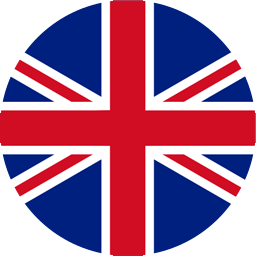 United Kingdom
Cardiff
Prof. Dr. med Angus Clarke
Institute of Medical Genetics,
University Hospital of Wales,
Heath Park,
Cardiff CF14 4XN
Wales, UK

clarkeaj@cardiff.ac.uk
USA
San Francisco
University of California
Department of Ob, Gyn & RS, Box 0132
490 Illinois Street, Floor 10, Room 102L
CA 94143

Coordinating Investigator
Prof. Dr. med. Holm Schneider
holm.schneider@uk-erlangen.de
+49 91 3185 33775
Patient associations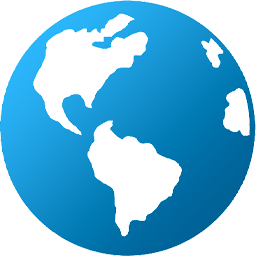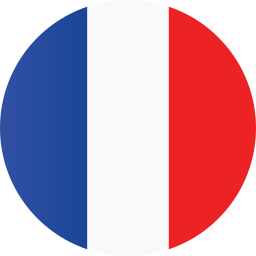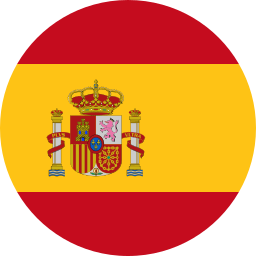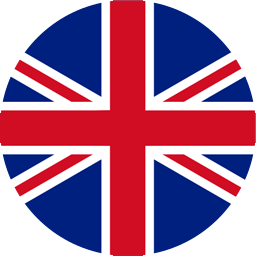 Copyright © 2021 – 2023 • Groupe Pierre Fabre All Rights Reserved